The Gnomon Workshop is pleased to announce the release of "Building a Stylized Environment, Volume 2", Ideation to Creation: Terrain, Rocks and Foliage with Martin Teichmann.
In this series, Martin Teichmann, Environment Modeler at Naughty Dog, takes you through his complete production workflow to build a stylized game ready environment; a process that requires not only technical and artistic knowledge, but also insight into the mechanics of game play in order to deliver the best experience for the player. In this second volume of the series, Martin guides you through the creation of the rock and vegetation assets needed for a detailed game environment based off the references and block meshes created in Volume One. He covers the modeling process for high-poly rocks in ZBrush, how to create the low-poly using 3dsMax, then creates the rock textures using Substance Designer. Assets are imported into Unreal where material creation is addressed as well as Rock LODs. Martin creates the stylized trees in Photoshop and 3dsMax, imports them into Unreal and demonstrates the technical setup for animated foliage using vertex animation. At the end of this volume, you should have a good understanding of organic asset creation and be ready to move on to Volume Three where Martin discusses final scene assembly in the Unreal Engine.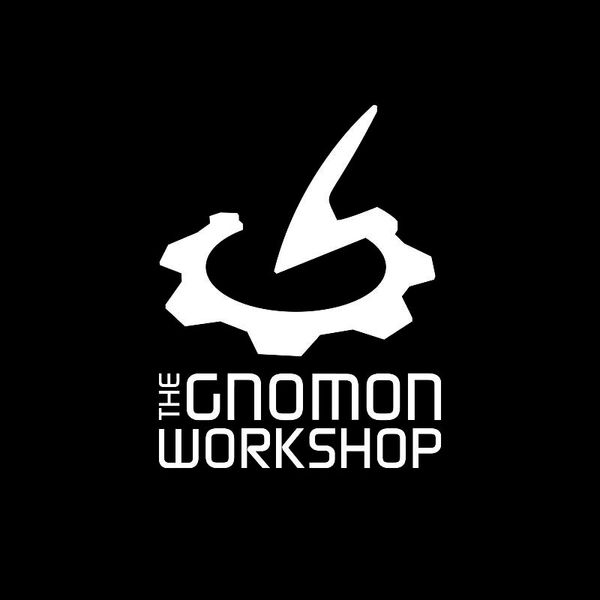 The Gnomon Workshop, the industry leader in professional training for artists in the entertainment industry.
follow me :