Simulate & Render a VFX Shot using Houdini & Nuke with Miguel Perez Senent
Discover the complete process that goes into executing an epic water simulation shot featuring a sea creature breaching out of the ocean and diving back in. This comprehensive workshop, taught by CG Supervisor Miguel Perez Senent, begins by defining a large ocean surface and then showcasing Houdini's latest water toolset to simulate interaction with the creature. Using the latest FLIP Solver, you will create the base fluid simulation and dive into tips and tricks to make it more realistic and efficient. You'll then learn how to generate and blend the mesh of the fluid with the rest of the ocean using some clever techniques and discover how to use the result to define a custom whitewater emission source based on the mesh surface properties and physical characteristics.
The simulation of realistic whitewater poses significant challenges, especially at large scales. Over the course of several lessons, you'll explore a range of techniques to achieve realistic motion, from simulating an airfield to modifying the dynamics of millions of particles using various methods based on real-life observations to mimic the behavior of water at different densities. Finally, you will look-dev and render the shot using Karma within the Solaris USD context, making sure each component of the water is tightly integrated. By splitting the various necessary passes, you can easily put together a final comp using Nuke.
Throughout the workshop, you will learn to keep your scene efficient in order to be able to create the shot with a single computer. Notably, the showcased FLIP and whitewater simulations at the final resolution took under 1 hour to run. Through the power of TOPs, you'll unlock the ability to wedge and parallelize simulations and renders.
Even though this workshop covers some advanced topics and techniques, following along without prior experience will get you to the end result. Included with this workshop are the materials needed to fully create the FX shot, including the animated creature with textures, light, and camera.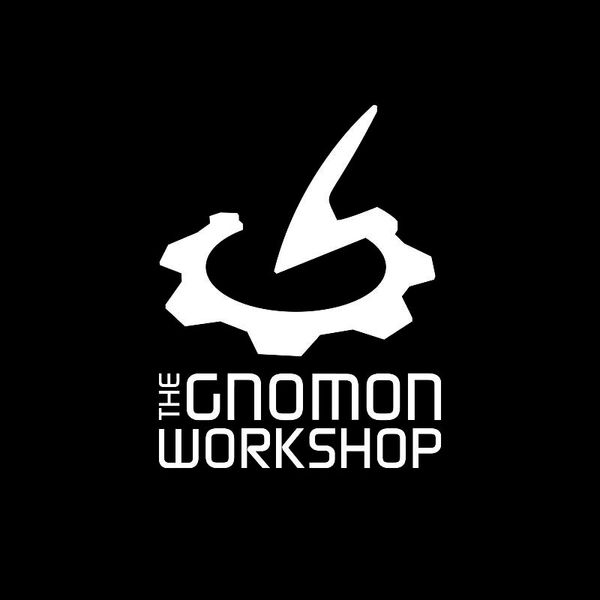 The Gnomon Workshop, the industry leader in professional training for artists in the entertainment industry.
follow me :