An Efficient & Flexible VFX Pipeline for Games with Keagan Williams
Follow along to create a floating fantasy scene for Unreal Engine using Houdini, Mixamo, Photoshop, and Character Creator. The workflow, tools, and principles taught have been used by Senior VFX Artist Keagan Williams on videogame titles such as Marvel's Midnight Suns.
The goal of this workshop is to guide you through the creation of the fantasy scene demonstrated by Keagan while also empowering you with the skills you need to efficiently, flexibly, and beautifully develop and express your own creative ideas.
Primarily aimed at beginner to mid-level artists, this workshop is ideal for those looking to create real-time VFX portfolio pieces, particularly those that go beyond basic particle systems. The scene demonstrated through this workshop features a central VFX element, and Keagan also touches on the worlds of Houdini's KineFX and Vellum, as well as stylized hair, lighting, blueprints, and more. Some basic Houdini and Unreal Engine knowledge is recommended.
Tackling tricky VFX sequences involves an initial investment of time; however, you'll discover that the techniques demonstrated will open you up to much greater creative freedom on your own projects.
You can follow along using the character demonstrated in this workshop; alternatively, you can create or use your own. When following along with this tutorial, we recommend downloading the (free) Mixamo characters and animations as referenced by Keagan. Additionally, Keagan has provided the files needed for almost everything else seen in the workshop.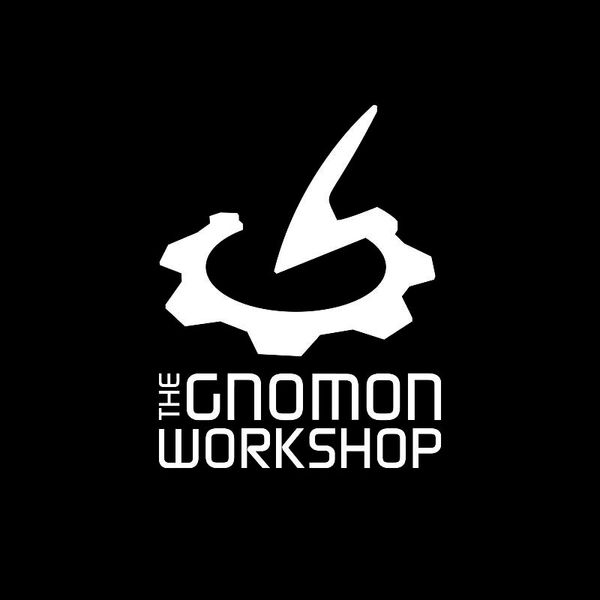 The Gnomon Workshop, the industry leader in professional training for artists in the entertainment industry.
follow me :